We are glad you are here!

Explore this web site to find great resources on the Bible through daily devotional articles, important and timely news stories, and high quality videos on understanding the message and blessings of the Bible. PLEASE SCROLL DOWN TO SEE MORE!

If you do not know about the Bible, Eternal Life, and Salvation through Jesus Christ, you have come to the right place. Scroll Down or follow the links in the buttons above and Enjoy & Explore!
Today's
"Your Daily Note"
Continue to read this article HERE
Review Previous "Your Daily Notes"

There are currently
290
messages available.

Verse For Your Visit!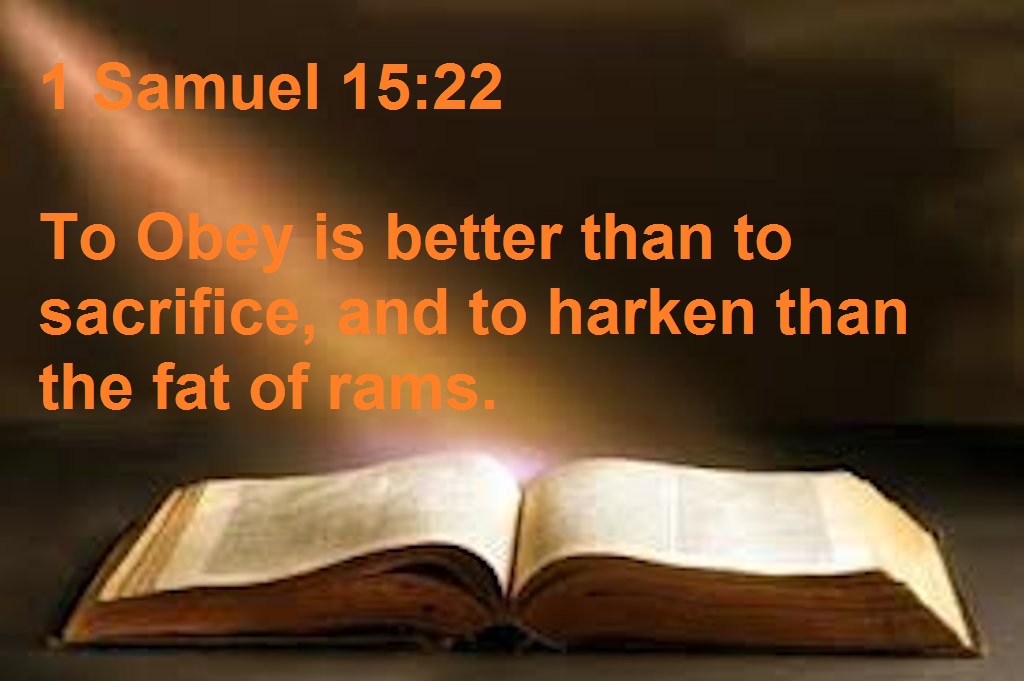 ---
Quote For Your Visit:
The vigor of our spiritual
life will be in exact
proportion to the place
held by the Bible in
our life and thoughts.
George Mueller
Read 427 more quotes below:
---
Breaking News for Today
66 more timely and important news stories below:
---
Smile for Your Visit
427 more funny pics and cartoons below:
---
Interesting Bible
Fact of the Hour
In 1631, a publishing company published
a Bible with the typo "Thou Shalt Commit Adultery."
Only 9 of these Bibles, known as
the "Sinners' Bible" exist today.
See over 300 more facts!
---
Beautiful Picture
for Your Visit
View 275 more pictures below:
---
Recommended Resources
Learn From Other
Excellent Bible Teachers
The Internet and YouTube have many excellent
(and not so) many excellent teachers, ministers, pastors and evangelists. We have carefully and prayerfully watched, learned and gained much from other Godly people that faihfully convey the teachings if the Bible, and want to provide links to their ministries, videos, and resources. Click the button below to see our recommended resources.
MISSION STATEMENT
Notes On Life is an on line series of
messages and videos on how to live
life successfully and understand
the promises and blessings of the Bible
with Pastors Wayne & Jeanne Sheffield Estrada.
Our mission is to lead people worldwide
into knowing Jesus Christ as Savior
and LORD through understandable teaching
and explanation of the Bible in the
context of life and the world that
all of us experience.

Follow us on Social Media

Please Help Support Us!
We appreciate any help you can share, be it big or small.
"NotesOnLife" is NOT a 501(C) group, but every gift helps
this ministry serve people all over the world.