Thursday, February 9th 2023
A Christian Ministry Bringing Messages of ENCOURAGEMENT and EVANGELISIM
Enjoy God's
Beautiful Creation
Psalm 19 says that "The Heavens declare the glory of God and the EARTH shows his excellent work."
In looking at these pictures we are reminded that God is not only Holy and Worthy of Praise, but
The Creator of all things Beautiful.
Enjoy!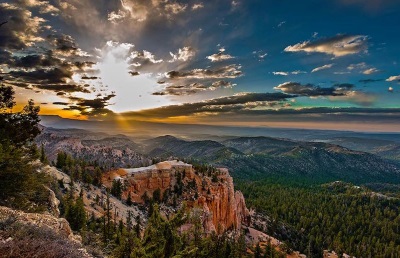 Beautiful Picture #225 of 287

Follow us on Social Media

Please Help Support Us!
We appreciate any help you can share, be it big or small.
"NotesOnLife" is NOT a 501(C) group, but every gift helps
this ministry serve people all over the world.
Watch our TV Program on: Why ministries should NOT be 501c