Article No. 0101
Are You Judging Your Life Based
On A Scale of Good-vs-Bad Works?
"You Have Been Weighed In The Scales
And Have Been Found Wanting"
Daniel 5:27
Many mistakenly believe that going to heaven is a simple matter matter of doing enough good things in life over bad things.
Sorry...but that is not the way it works!
Frankly, you cannot "Earn" you way to heaven. It does not happen by being a good person (although that is nice...) but there is an easy answer to this. Would you please take a minute and watch the following short video:
CLICK HERE TO WATCH (4 min 23 sec)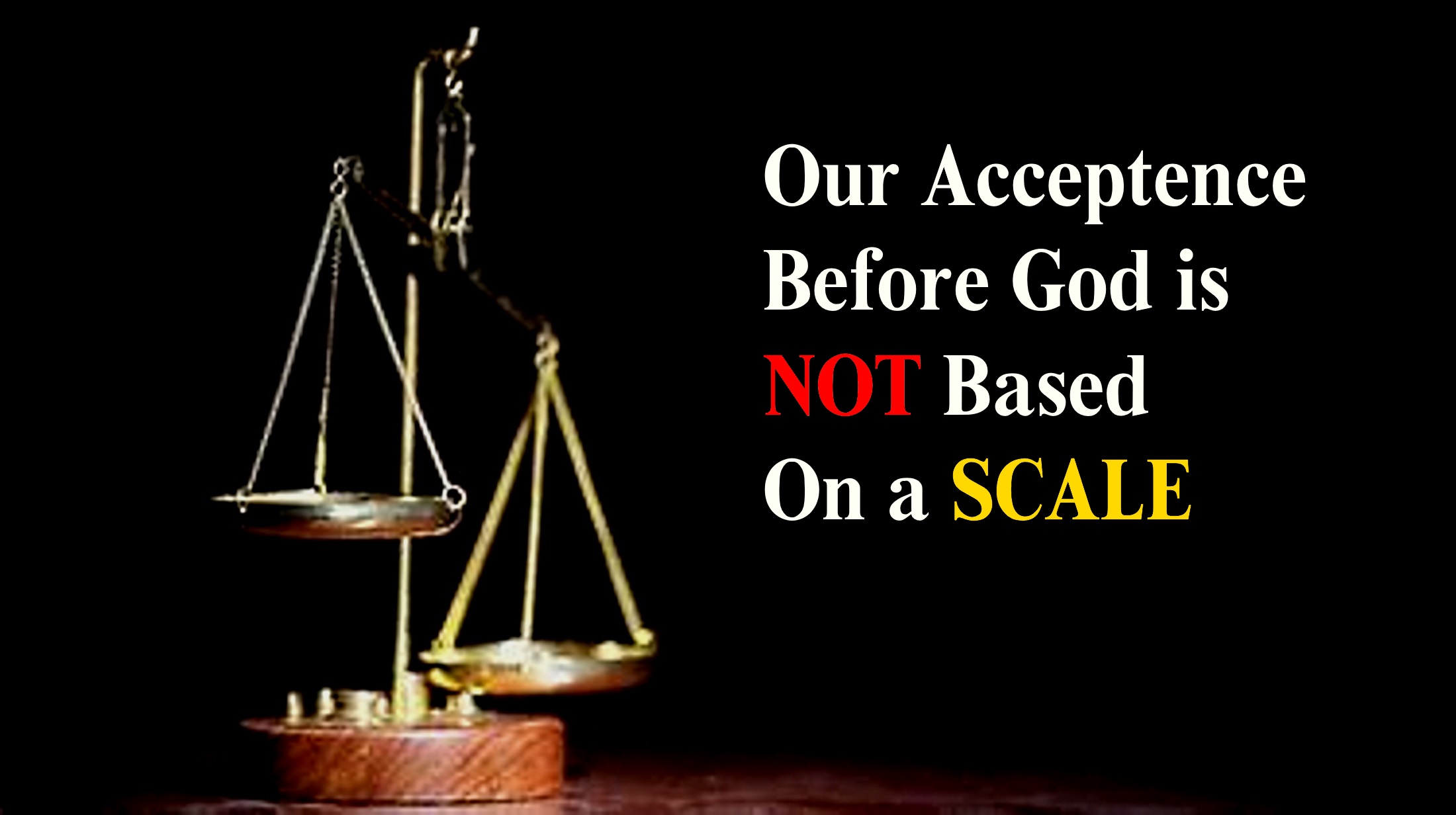 God Bless Your Day
Jesus Loves You

We would love to hear from you!
Please Email us at: Pastors@NotesOnLife.org
Sign our Guestbook at: NotesOnLife.org/guestbook
♦ Subscribe ♦ Unsubscribe
© 2020 Notes On Life - Use freely for the furtherance of the Gospel!
Watch our TV Program 24/7: NotesOnLife.org/tv
-Messages sent every Monday through Friday-
(If you are NOT seeing these daily check your SPAM or TRASH Folders)
Please share this message with someone who needs it!